Use the Lech Card
Your key to everything
Cable cars / Chairlifts
A little closer to heaven with our cable cars / chairlifts Rüfikopf, Schlegelkopf, Petersboden, Lech – Oberlech cable car and Steffisalp.

Local and tour buses
Mobile with style: Our buses provide service to Spullersee and Formarinsee as well as to the Hochtannbergpass, The "Regional Line 40a to Hochk rumbach, and the "Regional Line 91/92 between Lech und Zürs.

Kids Active Club
Daily adventures, please: From age 4 and up, Monday to Friday from 9:30 am to 4:30 pm. Games and fun with friends, for example in the secret forest camp with forest hut s and wigwams , on adventurous hikes to see the flora and fauna and many more surprises.

Guided hikes
When the mountain calls, join our trained hiking and mountain guides from the mountain sports and outdoor school - Arlberg Alpin! Every Monday and Thursday, with your Lech Card you can attend a free hiking tour. Registration the day before at the Lech tourist office or at Arlberg Alpin.

Forest swimming pool
Don't forget your flip-flops: On the banks of the Lech river a forest swimming pool with a rock island, warm 25°C water, daring waterslides, a large children's pool and romantic lawns draws in visitors. There is also a nice playground for the kids.

Tennis- and beach volleyball courts
Stay on the ball: Close to the forest pool you will find two clay tenniscourts and a beachvolleyballcourt - daily available from 9:30 am to 7:00 pm.

Running and Walking Trails
Deep breath and you're off: Ten newly designed running and Nordic walking trails with special guided signage for speed and pulse control invite you to get moving!

Day fee for the Lech golf academy
A remedy for stress in open nature: Beginners, advanced golfers and golf pros are welcome at the Lech Golf Academy! The Academy has a driving range, putting green and 3 holes.

Buxbaum family play park
For the whole family: Open daily from 2:00 pm to 7:30 pm (except when raining). Lots of activities including miniature golf, pit-pat (obstacle billiards), billiards, babies and toddlers paradise.

Culture and museums
Quality entertainment: Enjoy our popular open-air concerts, illuminating slide show "Summer- and Wintertime in Lech Zürs" (every Monday, 9:00 pm at Hotel Gotthard), history with a kick (not including special exhibitions) at the Walser Museum (Mo, We, Fri from 3:00 pm to 6:00 pm at the fire station), at the Huber Hus Museum (Tue, Thu, Sun from 3:00 pm to 6:00 pm) and at the Kästle Museum (daily from 8:30 am to 5:30 pm at the Rüfikopf mountain station) or a good read at the library (Mo & Fri from 4:00 pm to 6:00 pm; We from 5:00 pm to 7.00 pm).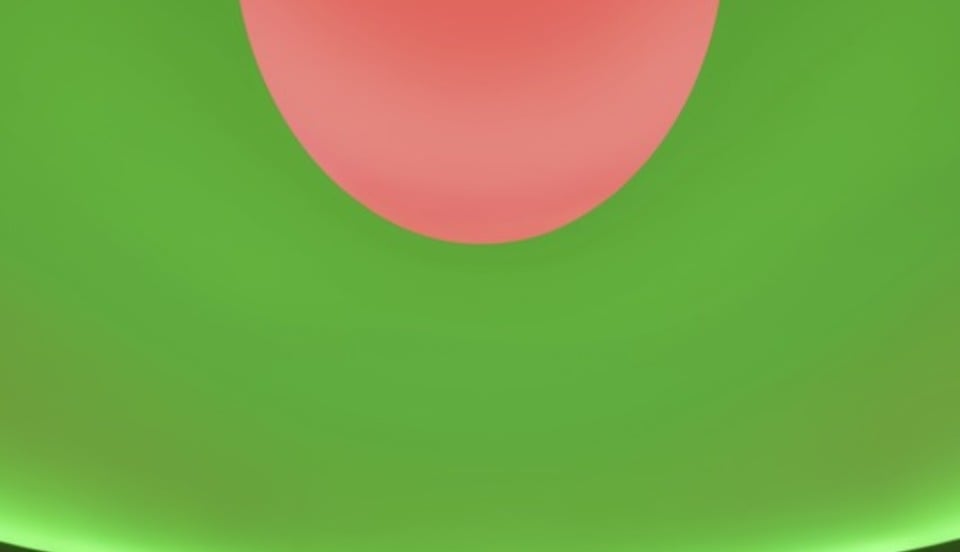 Back to list